ABOUT AVANT GARDE
"Avant-garde" literally means "an advanced group of people who create contemporary, radical and revolutionary masterpieces, in art, music or literature". This pioneering spirit is the foundation of our organization. Our aim is to influence, innovate & revolutionize the business practices in this exciting era of emerging India.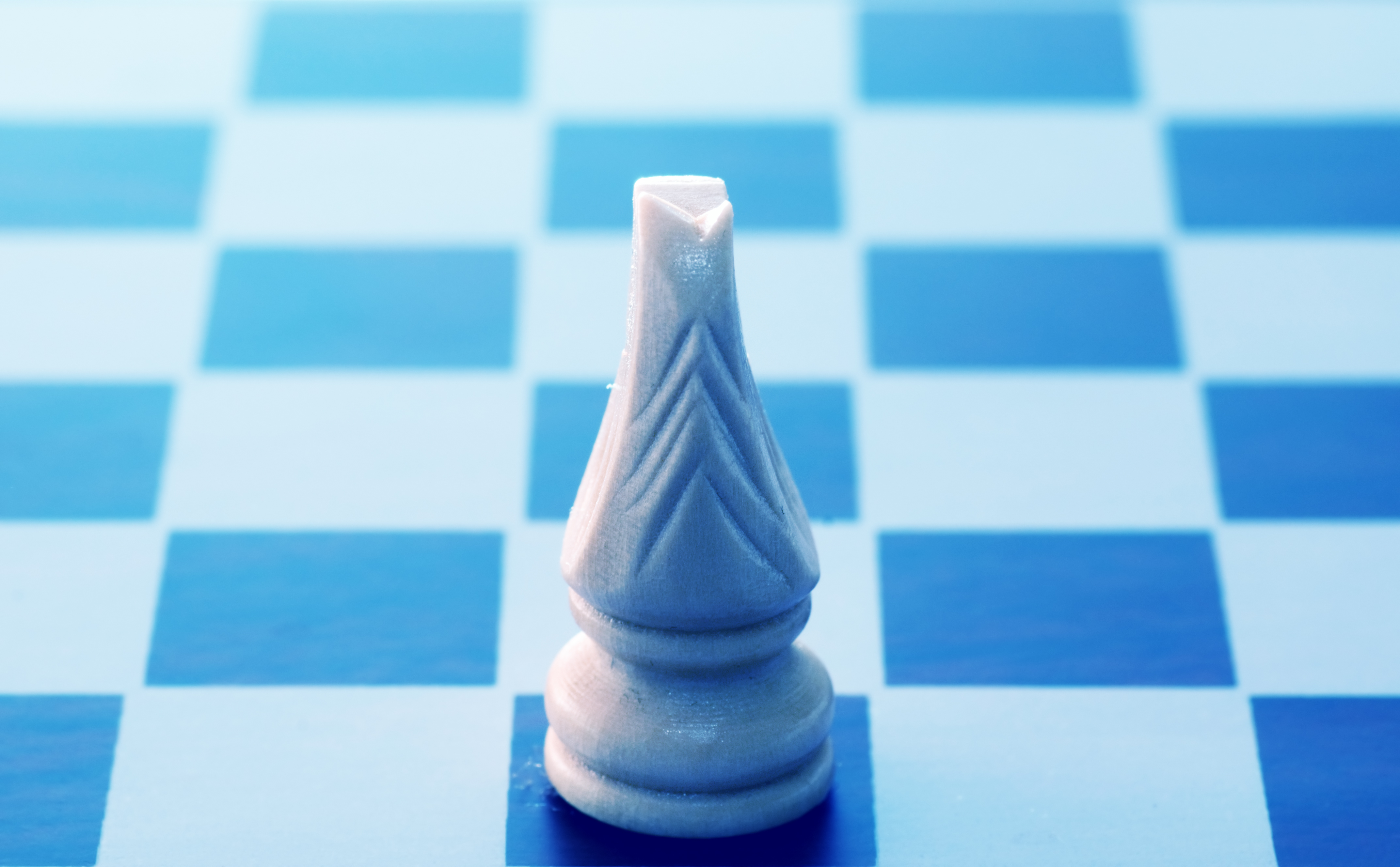 VISION
To offer to small and medium business owners, an integrated & world -class platform of end-to-end, managed services in the corporate functions of Sales & Marketing, Process Excellence, Human Resources, Finance, Legal, Administration, etc; so that they can free up their bandwidth and focus on core business results.
MISSION
To make a real difference in the marketplace by offering expertise (previously only available to large corporations) to small and medium business owners. To create an ecosystem of accomplished subject matter experts and dedicated delivery professionals in corporate functions.
CXO-on-demand in Shared Service Ecosystem
Strategic planning & flawless execution.
On the Cloud
Access anytime, anywhere. Rent your IT.
Compliance
All relevant laws of the land, ethical business is good business.
Pay Per Use
Transaction based pricing. Cost effective from day 1 (TCO).
Ethical Practices
Be tension-free and focus on growing your business.
Economies of Scale
Manage your growth.